Geoff Cowles, Broker
Testimonial: "Geoff is THE person you want in your corner when buying a house in this fast-paced housing market. He went above and beyond what standard realtors do. He was very personal and professional. He helped us buy our first home, and we are so grateful! Our firstborn will be calling him Uncle Geoff." ~Benjamin & Jolynn, Berthoud
Geoff Cowles is a native Coloradan, and an involved member of his community. He carries a Bachelor of Science in Business Marketing from Colorado State University, and has been a real estate broker in Colorado for well over a decade. As an independent broker, Geoff is able to give special focus and offer unique services to his clients. He is committed to doing business the right way and letting his reputation do the talking.
Thanks to years of working with banks and asset management companies, Geoff has extensive experience in property valuation and contract negotiation. He realizes that real estate is the #1 wealth builder for Americans, and takes the responsibility of property investment very seriously. He appreciates the honor of representing clients during these monumental moments. Geoff has a loyal client base, showing the value of his straight-forward approach.
In addition to real estate, Geoff loves mountains activities, guitar and songwriting. He also enjoys volunteering his time and supporting many worthwhile causes (see below).
A COMMITMENT TO SERVING AND GIVING
Living a generous lifestyle, whether financially supporting charity or giving away time and energy, is a priority for Geoff. Your business and your referrals will serve a greater good, and that's a promise!
 

The Cowles Difference
Real estate relationships that bring blessings and benefits to those in need, that commitment is just one of the many ways that doing business with Cowles Real Estate goes far beyond the status quo. Put Geoff to work for you today, and know that you're not only getting a trustworthy, industry expert, but someone who is making a difference for good.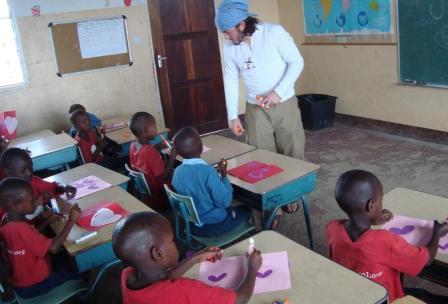 Testimonial:
"Geoff has represented me on multiple transactions and I can't recommend him enough! He has excellent communication skills and goes the extra mile to negotiate a deal."  ~Trevor, Fort Collins